In the 2 days of our Bitcoin Essentials course, you will learn what nodes are, how mining works, how public / private key cryptography works, how addresses are built and everything else for a solid understanding of Bitcoin.
This course is the perfect introduction to Bitcoin. It also provides the necessary knowledge for our Bitcoin Masterclass.
Next course: 17 & 18 November 2023
Course Intro
History of Bitcoin
The Blockchain
Addresses
Wallets
– Keys
– HD wallets
– Seed Phrases & Passphrases
Transactions
Proof-of-Work & Mining
The Mempool and Fees
Consensus & Forks
Cryptography Basics
Digital signatures
Hash functions
Full Nodes & P2P Networking
Privacy
Q & A / Open Discussion
… and a cozy Apéro at the end.
Start 09:00
Lunch (included) 12:00
Start Afternoon 13:15
End 16:30
Laptop

No further requirement needed, just an interest in Bitcoin
HWZ – Hochschule für Wirtschaft Zürich
Lagerstrasse 5
8004 Zürich
Switzerland
Individual / Startup price: CHF 935

(Discount possible thanks to our sponsors)

Corporate price: CHF 2'435 

Extra discount for students, please contact us!

Pay in CHF or Bitcoin

Lunch is included in the price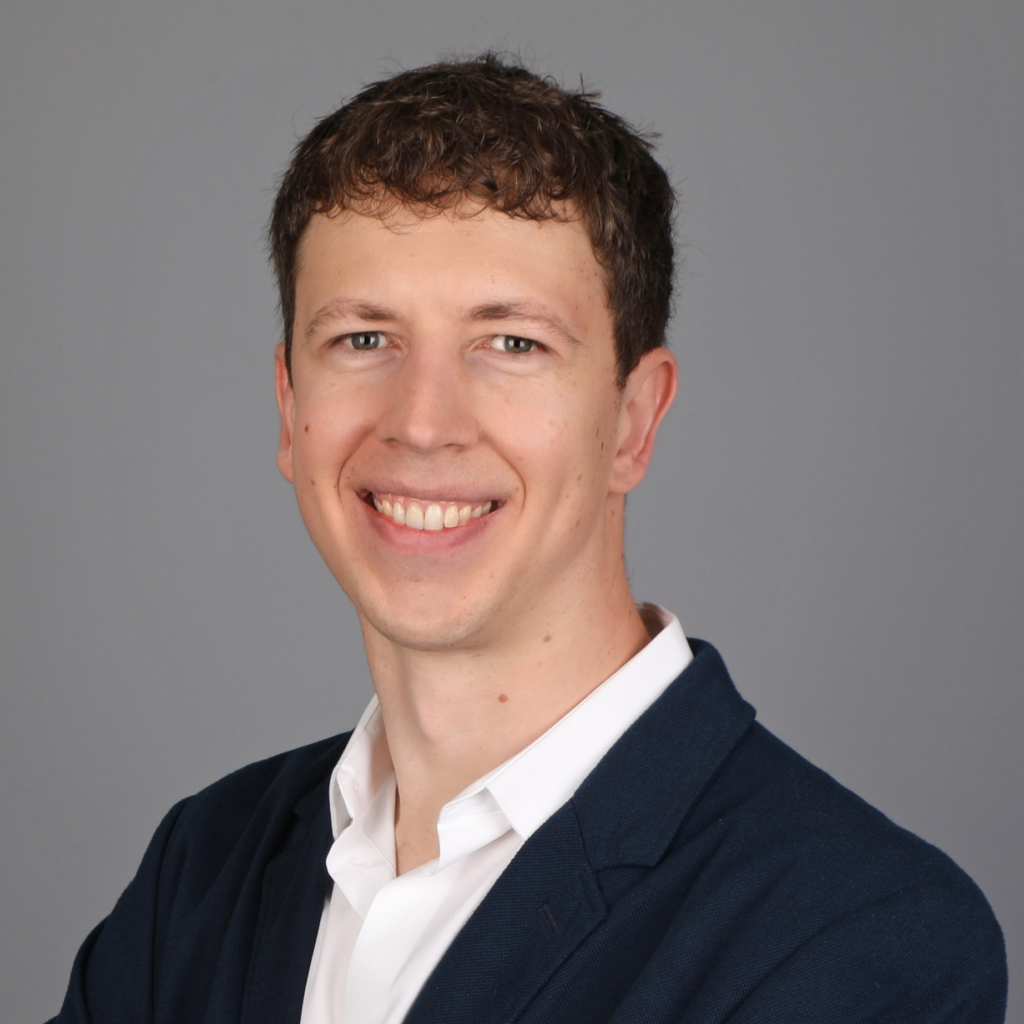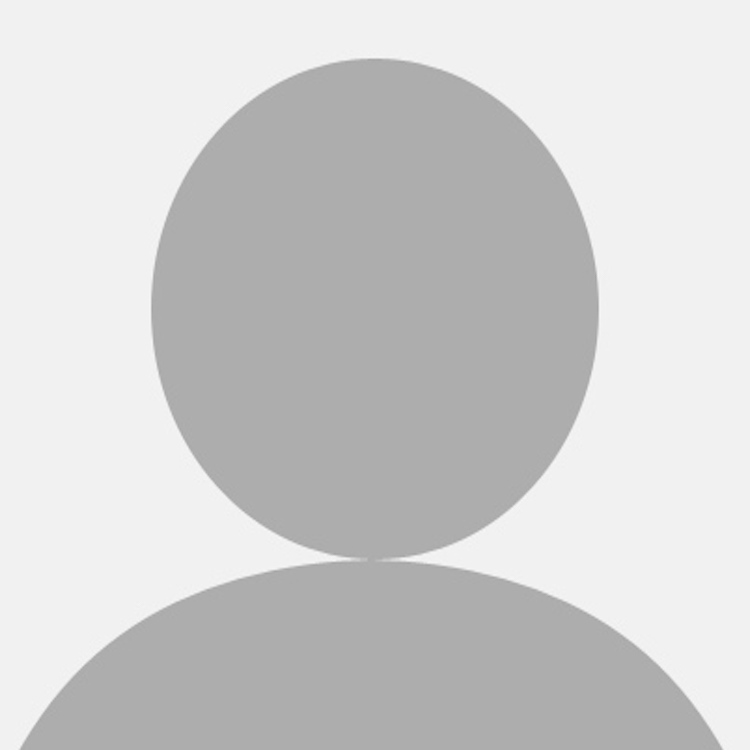 Surprise Guest from Industry
To attend the next course please fill out the form