THE MASTERCLASS to understand Bitcoin – you will learn the essential knowledge about Bitcoin & related technologies. We cover cryptography, the structure of transactions and blocks and how they are chained, smart contract language, the Lightning protocol as well as software and toolkits to develop on top of the blockchain and Lightning. You will learn directly from world-renowned specialists such as Lightning protocol co-designer Dr. Christian Decker.
NEXT Course: Early 2024 – Date to be announced
Bitcoin Protocol
Bitcoin Introduction

Elliptic Curve Math & Cryptography



Digital Signatures
Transactions I
– Intro
– Sighash Modifiers
– Timelocks
– Multisig
Bitcoin Protocoll II
Transactions II (continued)
– P2SH
– OP_Return / Timestamping
– SegWit
– Taproot
– Miniscript
RSMCs / HTLCs
Blockchain & Mining
Bitcoin Software
SPV Clients
P2P Network
Cryptography
Digital signatures in practice
– Key management
– Popular Tools
– Applications
Hardware wallets
– Security & Vulnerability
– Pitfalls of multisig
– Backups
Developing Bitcoin Wallets & Bitcoin Core
All about Wallets

Different typs of forks / upgrade mechanisms

Bitcoin Core and the ideology and mind-set of Bitcoin

Working on Bitcoin Core
Lightning
History of Lightning Network
Bitcoin = Lightning
c-Lightning

Lightning exercice
…and a cozy Apéro at the end!
Start 09:00
Lunch (included) 12:00
Start Afternoon 13:15
End 17:00
Basic understanding of Bitcoin (make sure you know everything covered in our Bitcoin Fundamentals course)

Basic familiarity with the command line

A Telegram account for communication and exchange of information during the course
Laptop with an Ubuntu 22.04 LTS (native or virtual machine)
HWZ – Hochschule für Wirtschaft Zürich
Lagerstrasse 5
8004 Zürich
Switzerland
Individual / Startup Price: CHF 2'3

35
(Discount possible thanks to our sponsors)

Corporate Price: CHF 4'935

Extra discount for students, please contact us!

Pay in CHF or Bitcoin

Lunch and drinks included in the price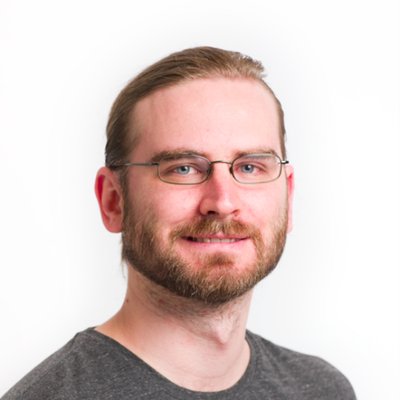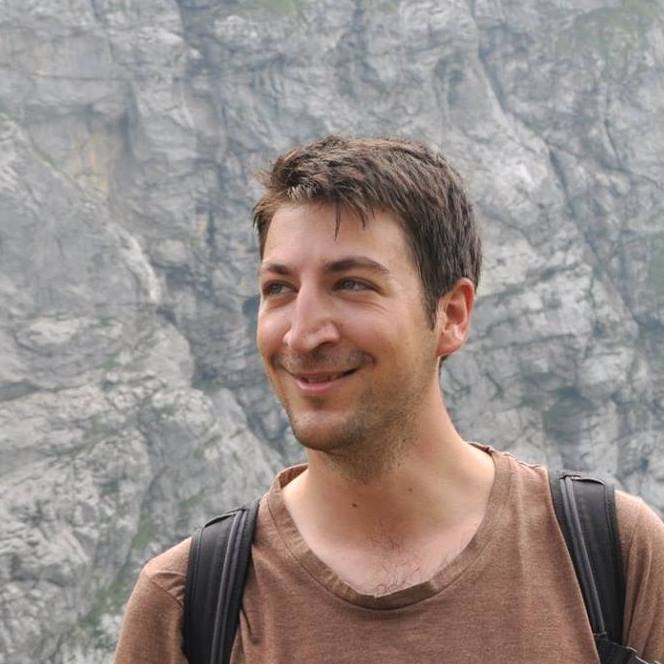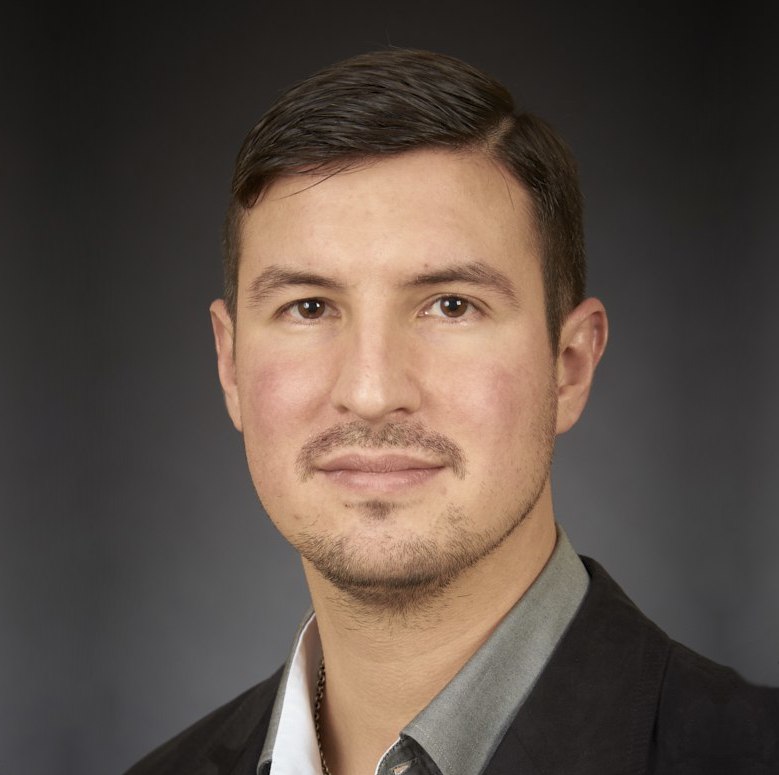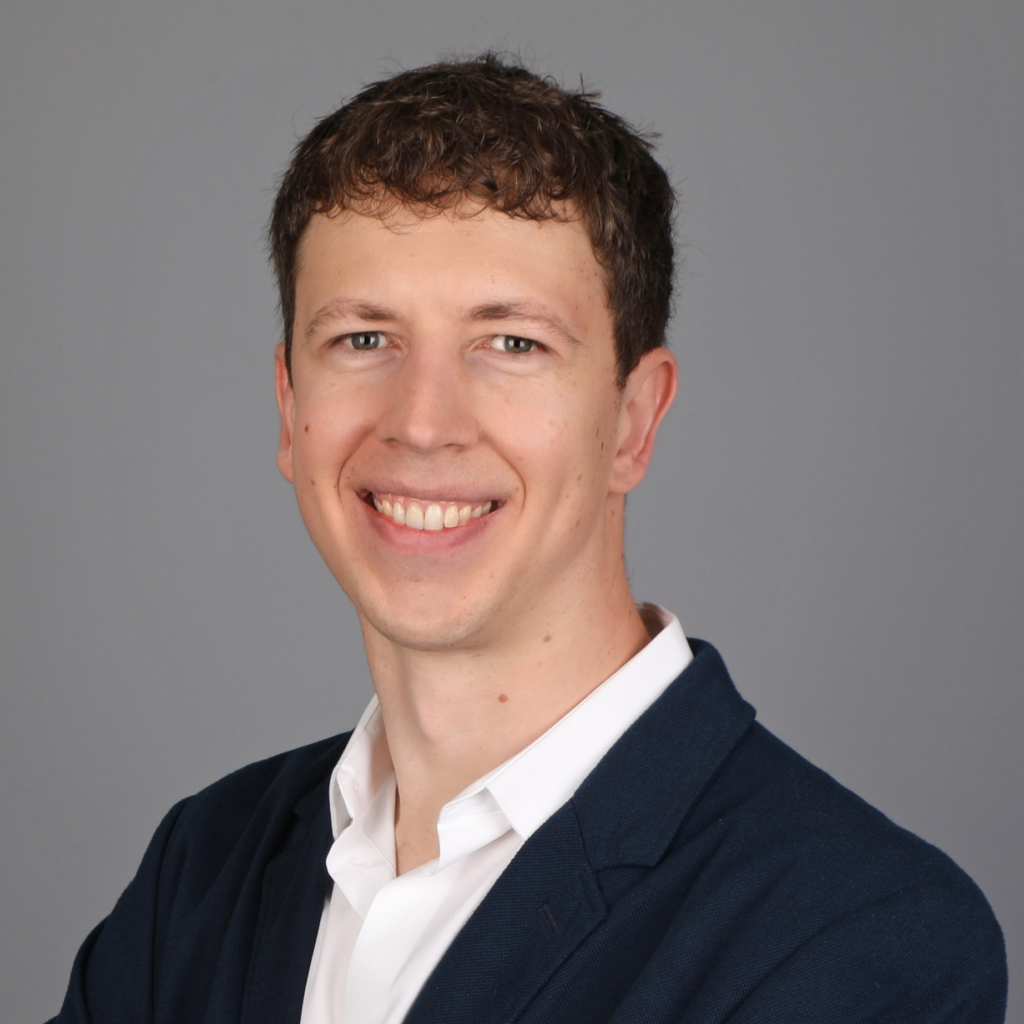 To attend the next course please fill out the form